Welcome to Maurice Brown News, the newsletter that keeps you informed about upcoming shows and the latest news.
Maurice Brown Effect
Live At Blue Note
The Maurice Brown Effect LIVE at Blue Note Jazz Club this Tuesday Aug 27, 2013. 2 Sets 8pm & 10:30pm.

You don't wanna miss this night full of Hip-Hop & Jazz. Check out this all-star line up:

Feat:
Maurice Brown - Trumpet & MC
Marcus Strickland - T. Sax
Chris Rob - Keys
Joe Blaxx - Drums
Ameen Saleem - Bass
Link to Buy Tickets
TTB "Made Up Mind"
In Stores Now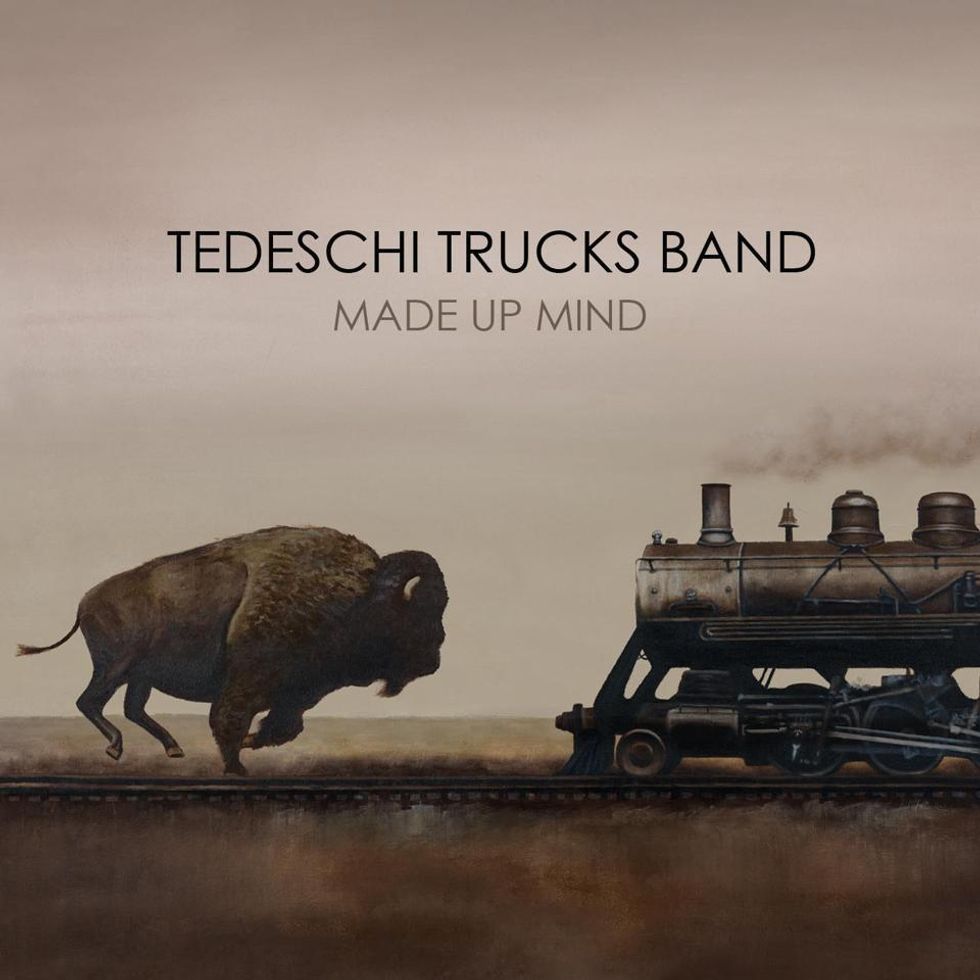 The second studio album from Tedeschi Trucks Band is now available in stores and online everywhere. Recorded once again at Derek and Susan's own Swamp Raga Studio, produced by Derek Trucks and Jim Scott and engineered by Bobby Tis, Made Up Mind is a statement from a band in its prime.

AllMusic.com says "Made Up Mind is tight; it maintains the gritty, steamy, Southern heart displayed on Revelator, but the growth in songwriting, arrangement, and production is immeasurable." Get your copy from these online retailers or your local music store: TTB Official Store Amazon iTunes Best Buy FYE

Get on board and get 'Made Up Mind' today.
"Maurice vs Mobetta"
To Be Released Oct 8, 2013
Maurice is prepping his latest release, Maurice vs Mobetta, or, rather, Maurice's Jazz side versus his Hip-Hop persona. Maurice vs Mobetta features appearances from Talib Kweli, Consequence, Prodigy, Jean Grae and production from Fyre Dept, DJ Scratch and Maurice himself and its a mere sampling of what's in-store on Maurice vs Mobetta; as Brown has more in store, not only on this new effort, but coming down the pike. Know that Maurice vs Mobetta is a gumbo sound lab for this dynamic young trumpet player-arranger-producer.

And Maurice "Mobetta" Brown is just getting warmed up…
Mobetta f/ Jean Grae - 'Back At The Ranch' (Produced By DJ Scratch) (Official Video)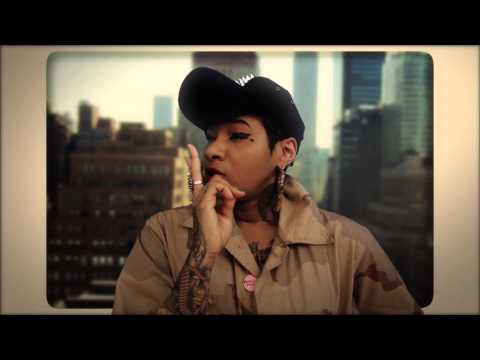 Maurice vs. Mobetta will be released on 10/8/2013
"Brown's next stop was New York City, where he produced, arranged and performed with acts such as The Roots and P. Diddy. He immersed himself in hip-hop and then brought what he learned back to jazz" — NPR, Morning Edition

"Chicago, Illinois native Maurice Brown is one of the most important musicians to look out for during this decade. The trumpeter/composer/producer has made waves in the record industry and he's barely 30 years old." — Brian Pace, The Pace Report

"...Maurice "Mobetta" Brown is one of the best horn players on the planet. " — DJ Jake Crates, allhiphop.com

"Maurice Brown has somehow found a way to seamlessly fuse the instrumentation and attitude of a hard-bop combo with R&B romanticism, urban grooves, and hip hop energy. " — Chris, CD BABY

"Brown's new record "The Cycle Of Love" is a powerhouse, a record that should change the way people listen to jazz, while converting those that don't." — Sal Nunziato, Huffington Post